Market Research
for the Worlds
We Live In
At Orange Vista, we are deeply focused on innovation. Not only does our research make more creative options, but we help you understand your customers better to provide products and services that suit your needs and your clients' needs. In doing so, your organization will be more empowered to prioritize its time, human resources, and money more efficiently. Our analysis skills allow for a deeper understanding of consumers, product marketing, and overall business development.
What We Do
Orange Vista is a market research consultancy focused on the healthcare, education, and social enterprise sectors.
Orange Vista seeks to discover the information to help your organization capture valuable opportunities and better position itself for the future. As a boutique consultancy, we pride ourselves in personalized service and attention to detail. Our expertise and vision, combined with excellent customer insight, data analysis, and inquiry skills, will help you streamline and execute stronger decisions.
Industries We Serve
Click an industry below to read a case study involving Orange Vista.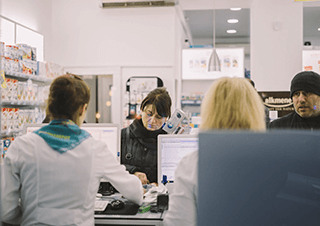 Innovations in Chronic Disease management. Orange Vista worked with an insurance payer to understand the challenges facing a group of individuals managing a chronic disease. Through customer interviews and market research, we were able to summarize certain patterns in our findings and use them to provide recommendations on new products and services that could enhance the patients' quality of life.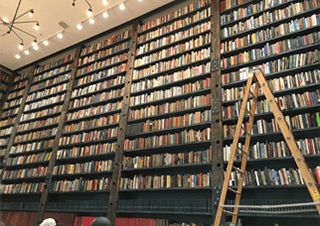 An education institution aspired to enhance alumni engagement within a niche segment. Orange Vista refined market definition for the targeted alumni persona, conducted in-person and phone interviews, and estimated market size. These insights allowed the client to build a customized engagement strategy.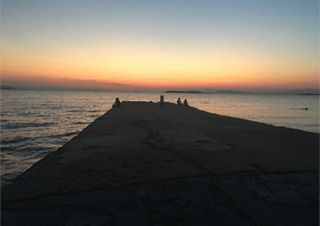 A local non-profit sought to elevate its visibility and fundraising efforts in order to remain sustainable. Orange Vista crafted interview guides, conducted stakeholder interviews with board members and program alumni, assessed digital presence, and developed a fundraising strategy. These insights helped the client undergo an operational transformation.
Orange Vista's approach is guided by our deep expertise in the following areas:
Market Research
Determine where your company currently operates within the existing market through understanding the market's size, structure, and competitors.
Digital Marketing
Produce more targeted marketing materials, create social media strategies, and carry out channel analysis to be able to optimize methods and costs of marketing.
Design Methods
Use techniques such as A/B testing, directed storytelling, experimentation, and prototyping to arrive at an optimal design solution.
Customer Analysis
Identify customer segments and conduct interviews and focus groups to identify the pain points and motivations that make your value prop attractive to users.
Business Development
Create growth for your organization and long-term value from customers, markets, and relationships.
Lifecycle Analysis
From idea to exit, stage identification, evidence of "traction," lead qualification, relationship management.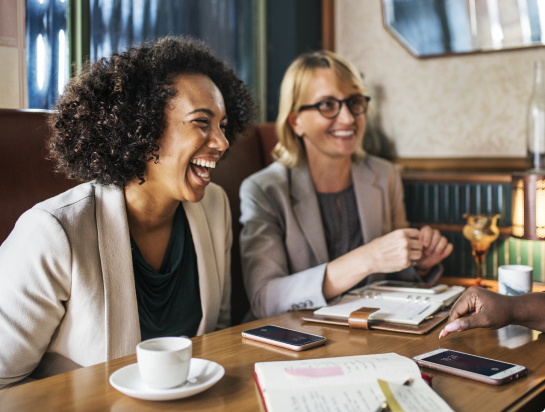 Why Orange Vista?
At Orange Vista, we are deeply focused on innovation. Informed research can help you understand your stakeholders' attitudes, perceptions and beliefs. This information can help your organization become more empowered to prioritize its time, people, and financial capital more efficiently.
Who We Are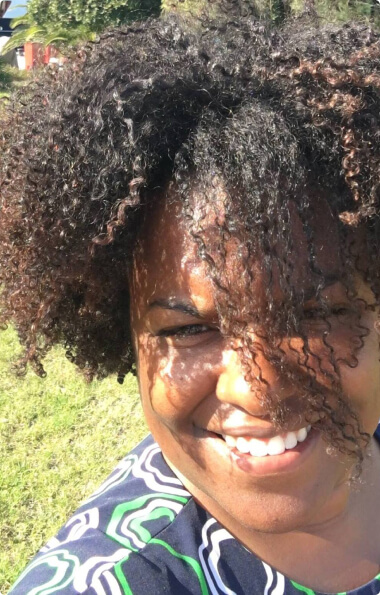 Brigitte Anderson
Principal & Founder
With nearly 20 years of professional experience in the US and abroad, Brigitte started Orange Vista to leverage her background working in new markets with actionable business insights. She enjoys talking to people, problem solving and research. Brigitte holds an MBA from Chicago Booth and an MS in Biomedical Informatics from The University of Chicago. She holds monthly office hours at several business incubators and has served as a judge, coach and mentor for several entrepreneurial initiatives in the innovation ecosystem.