Healthcare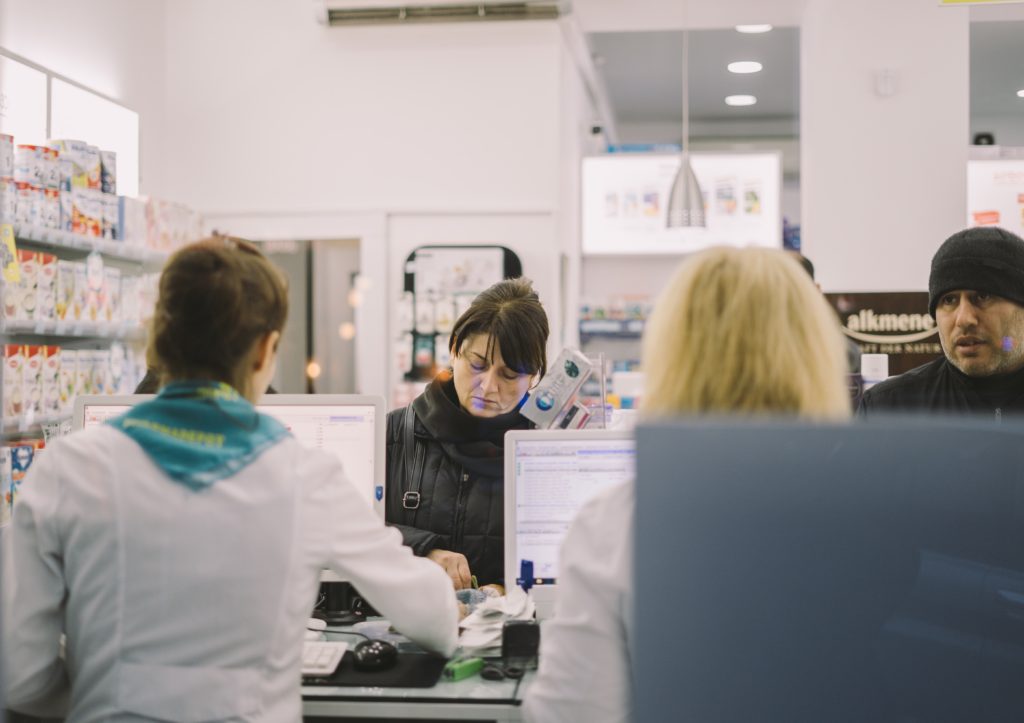 Innovations in Chronic Disease management. Orange Vista    worked with an insurance payer to understand the challenges facing a group of individuals managing a chronic disease. Through customer interviews and market research, we were able to summarize certain patterns in our findings and use them to provide recommendations on new products and services that could enhance the patients' quality of life.
Research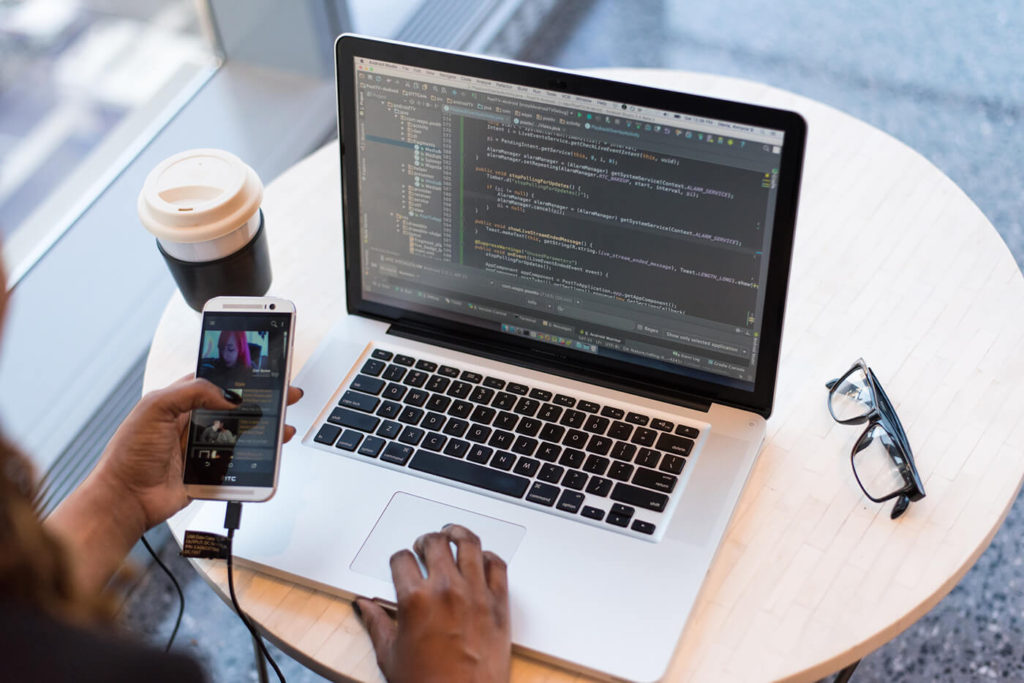 In 2018, the National Science Foundation awarded Orange Vista a discovery grant to conduct research regarding patient education during the hospital discharge process. We interviewed clinicians, patients, payers and other stakeholders to understand patient education practices in the hospital discharge process. Through our analysis we identified themes and patterns that led to areas of exploration and opportunity.
Manufacturing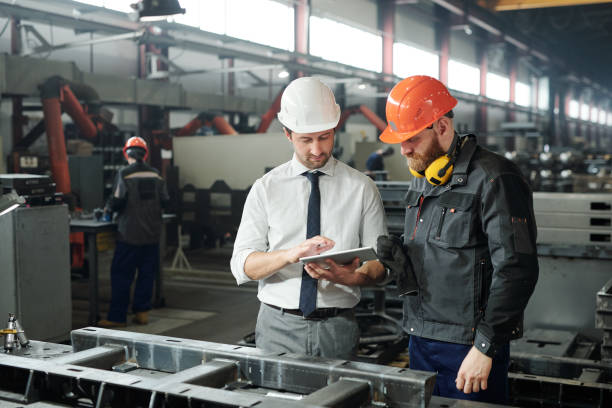 A middle market private equity firm needed market due diligence for a potential acquisition in the manufacturing sector. Orange Vista helped by validating market size, building growth assumptions, reviewing 3rd party industry studies, crafting use cases, and conducting site visits of comparable entities.  Orange Vista insights helped the client support a Go/No Go Decision on whether to move forward with the opportunity.
Social Enterprise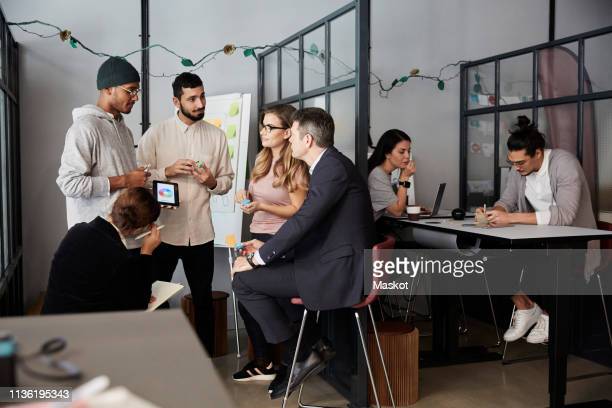 A local non-profit sought to elevate its visibility and fundraising efforts in order to remain sustainable.  Orange Vista crafted interview guides, conducted stakeholder interviews with board members and program alumni, assessed digital presence, and developed a fundraising strategy. These insights helped the client undergo an operational transformation.
Education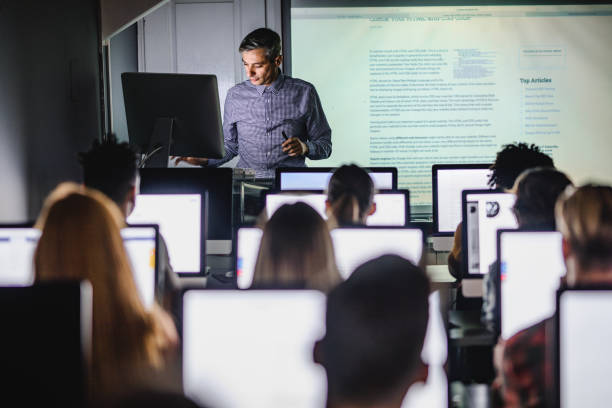 An education institution aspired to enhance alumni engagement within a niche segment. Orange Vista refined market definition for the targeted alumni persona, conducted in-person and phone interviews, and estimated market size. These insights allowed the client to build a customized engagement strategy.